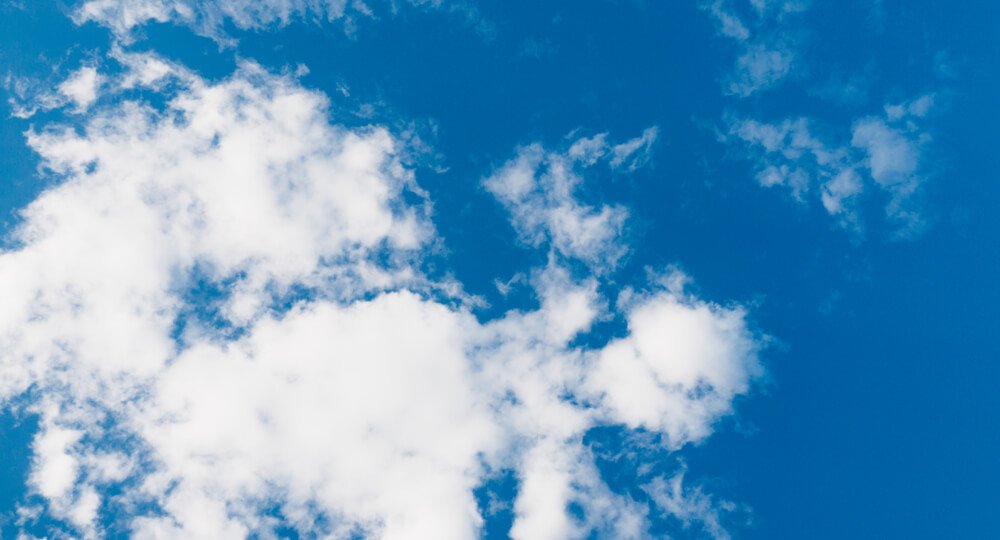 VMware Unveils New Cross-Cloud Architecture™ to Give Customers Cloud Freedom and Control
At VMworld in Las Vegas, we announced the extension of the company's hybrid cloud strategy with the new VMware Cross-Cloud Architecture™, enabling customers to run, manage, connect, and secure their applications across clouds and devices in a common operating environment.
VMware Cross-Cloud Architecture™ is delivered through VMware Cloud Foundation™, a new set of Cross-Cloud services™ VMware is developing, and the vRealize® cloud management platform.
VMware Cloud Foundation, a unified Software-Defined Data Center (SDDC) platform that integrates VMware compute, storage and network virtualization for private and public clouds. You get the visibility and tools to see and manage resources, workloads and operations across all clouds. Cloud Foundation will be made available on-premises on certified hardware, or as a service from IBM today and VMware vCloud® Air™ and vCloud Air Network partners in the future, giving you unprecedented choice in your infrastructure decisions.
Cross-Cloud services, previewed at VMworld, are in development to give you the ability to manage, govern and secure applications running in private and public clouds, including AWS, Azure and IBM Cloud.
VMware vRealize Suite delivers a comprehensive enterprise-ready cloud management platform (CMP) that speeds up IT service delivery, improves IT operations and delivers end-user choice with control, across heterogeneous, multi-cloud environments (VMware vSphere® and non-vSphere).
Find out more by watching CEO Pat Gelsinger's keynote at VMworld® 2016 and mark your calendar to access the VMworld Highlights on September 6th.
VMware Cloud Foundation makes it easy for customers to manage and run their SDDC clouds
For the first time, VMware Cloud Foundation offers a new "as-a-service" option that delivers the full power of the SDDC in a hybrid cloud environment, and runs any traditional or cloud-native application, from business-critical scale-up applications to distributed scale-out applications. Regardless of whether your applications are in virtual machines or containers, VMware Cloud Foundation provides a consistent infrastructure platform that delivers the unique performance, resiliency, security and manageability benefits of VMware vSphere, VMware Virtual SAN™ and VMware NSX®. VMware Cloud Foundation integrates with existing VMware solutions to support cloud flexibility and choice, and enable business mobility, including:
VMware vSphere Integrated Containers™ enables IT operations teams to provide a Docker compatible interface to their app teams, running on their existing vSphere infrastructure.
VMware Integrated OpenStack introduces new features to make deploying OpenStack clouds simpler and more cost-effective as well as allow customers to use existing VMware vSphere workloads in an API-driven OpenStack cloud.
VMware Horizon® enables customers to quickly deliver virtualized desktops and applications through a single platform, creating a secure digital workspace.
In support of the company's cloud strategy, VMware also announced:
New unified endpoint management technology and advancements to Horizon and VMware Workspace™ ONE™
VMware announced a new unified endpoint management approach for managing Windows 10, along with advancements to VMware Horizon and VMware Workspace ONE with VMware Identity Manager™. These innovations help advance the digital workspace embraced by the industry and solve the challenge of supporting an increasingly mobile workforce that demands anytime, anywhere access to all applications from any device.
Designed for the mobile-cloud era and increased performance, the new VMware validated solutions extend the breadth and scope of VMware Horizon to support customers of all sizes. As workforces become increasingly digital, VMware Horizon enables companies to provide access to personalized desktops and applications anytime, anywhere using a digital workspace. Enhancements to VMware Workspace ONE with VMware Identity Manager will deliver automated provisioning, provisioning for Office 365, and new consumer-simple authentication of users for access to digital workspaces. In addition, new technology from VMware will offer comprehensive unified endpoint management (UEM) and security technology for mobile and desktop management. Representing the next phase of the digital workspace, VMware Unified Endpoint Management combines enterprise mobility management (EMM) with traditional PC Lifecycle Management and fundamentally changes the endpoint management paradigm.
For more information on the development and benefits of the technology, visit the VMware UEM microsite.
Want to learn more about news and announcement at VMworld 2016? Read more on VMware blogs.
Besuchen Sie unser Seminar VMware vSphere 6.0: Install, Configure & Manage
Dieses Seminar findet regelmäßig deutschlandweit in verschiedenen Städten statt.